The Final W113.
In the summer of 2010, Mercedes Benz took ownership of what was officially the final build of the famous Pagoda SL line. At the time of acquiring the vehicle, the Mercedes Benz Classic Center had no idea they were in possession of the final 280SL ever, but when they realized it, they gave the precious Pagoda the full restoration it deserved. The vehicle now sits in the Mercedes Benz museum, well guarded – likely due to it's "potentially addictive" properties, in the words of Mercedes. Be that as it may, this Pagoda SL with the vehicle identification number 113.044-10-023885, is the last in a long line of an enthusiastic models that captured the hearts of many. It has been sent to pasture (image below related) and will likely reside in the halls of the Mercedes Benz museum for the remainder of its days.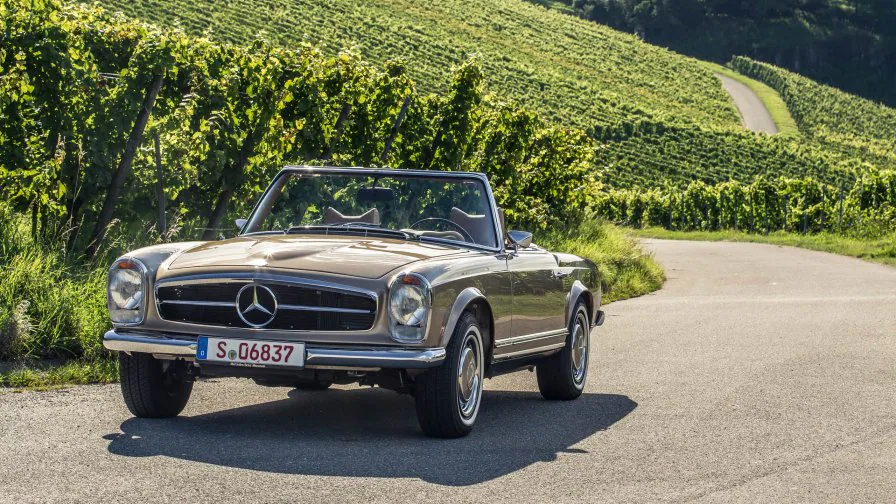 The full Mercedes [...]
This fully restored '52 MGTD will probably find a new home today just past 1:00pm Pacific for a fraction of its restoration cost on Bring-A-Trailer. Hope you're all watching as we'd like to keep her in the family! https://bringatrailer.com/listing/1952-mg-td-32/   I drove her home Saturday to continue the run-in of the mechanicals. We have 89 miles now.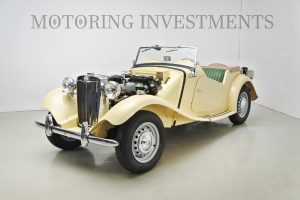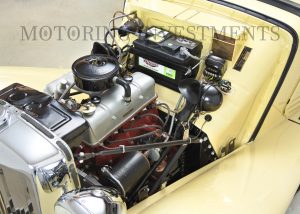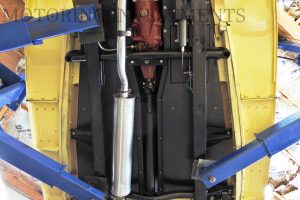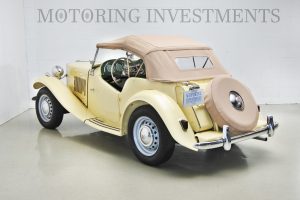 Request: Gray-Beige/beige & Blue metallic/red 280SL's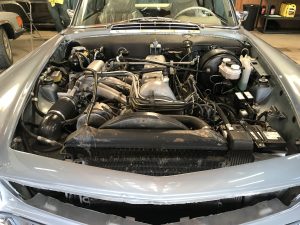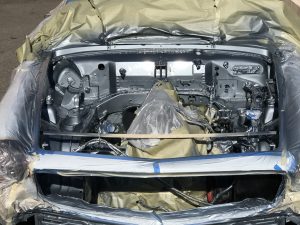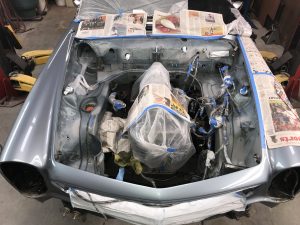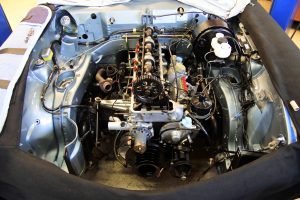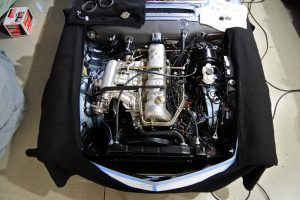 "Hello Brian,
This is 'B' from Slovakia. First of all I would like to tell you that we appreciate particullary you restoration. We are restoring one 280 SL W113 acctually in finale phase and we appreciated the examples from your restoration whitch you published [...]