1989 560SL
A virtual Originality Guide for 560SL cars.
$39,900
$34,500
(+TAX for CA resident)
Sold
Note: Please scroll down for all photos including those of the undercarriage. Click on a photo to see the full size version(& click on that to see it even larger).
(photos taken in various lighting conditions)
Investment quality, final year 560SL. This car could serve as an Originality Guide for the R107 560SL series. Note: original owner had the factory wheels chromed and added the European spec lights. It would be easy to go back to totally stock configuration.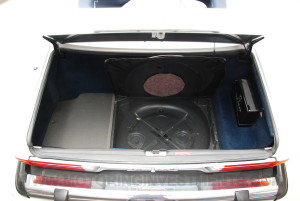 Recent Vehicles
Browse through the selection of vehicles that have recently been added to our inventory.